Manifesto.
We're a bit manic, but in a merry way.
Bring your brand and we'll push it further.
In the best direction.
We know what works.
What always works for us is creativity.
To always think brand new.
To ban stereotypes.
And unleash your imagination.
Get excited and dive in head-on.
Don't promise nonsense, but make your promises have sense.
Get things done.
Give your idea a life, a drive and make it work.
No unnecessary words needed.
Just let it be.
And be a team player, a true partner.
Always.
We are EverWhere.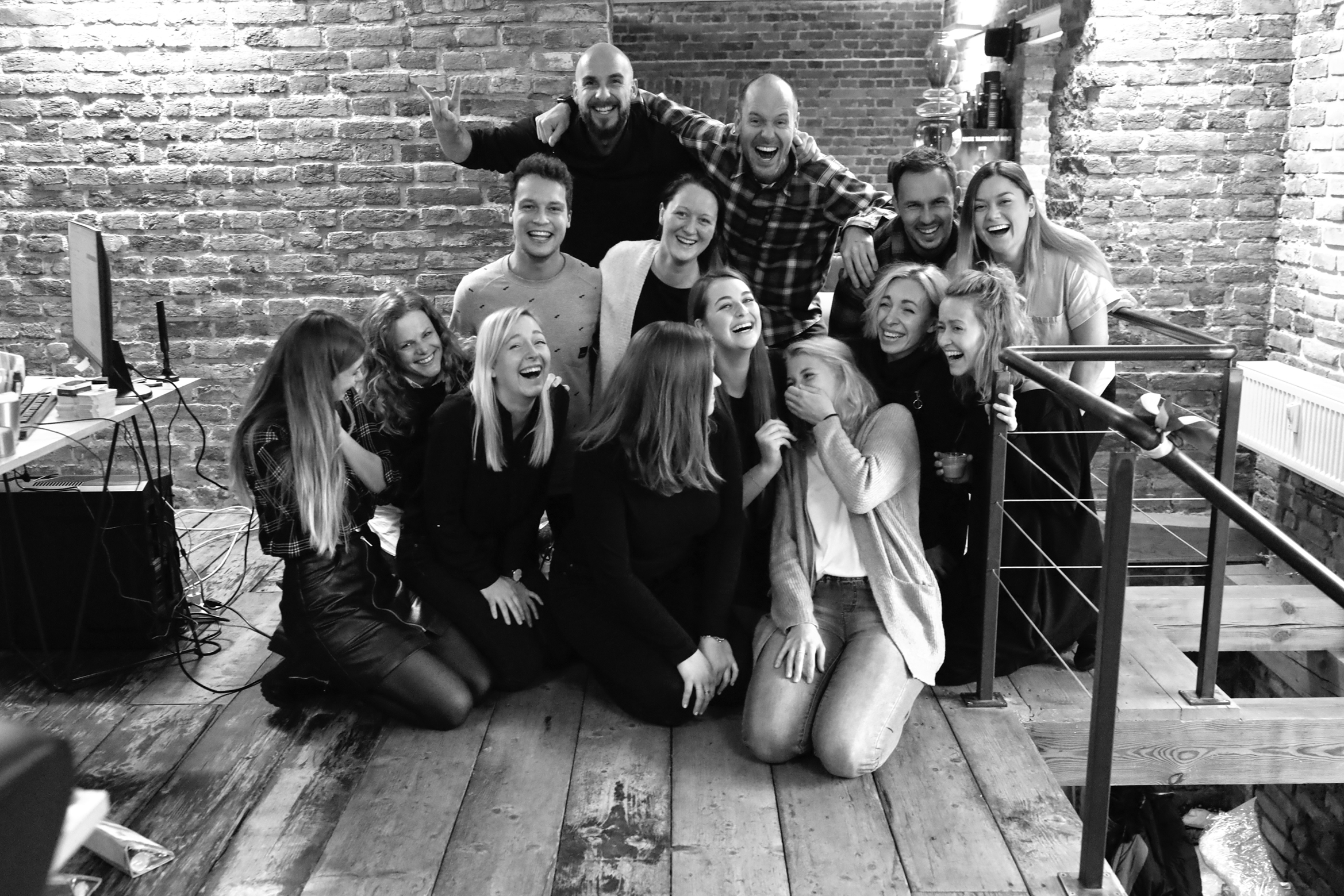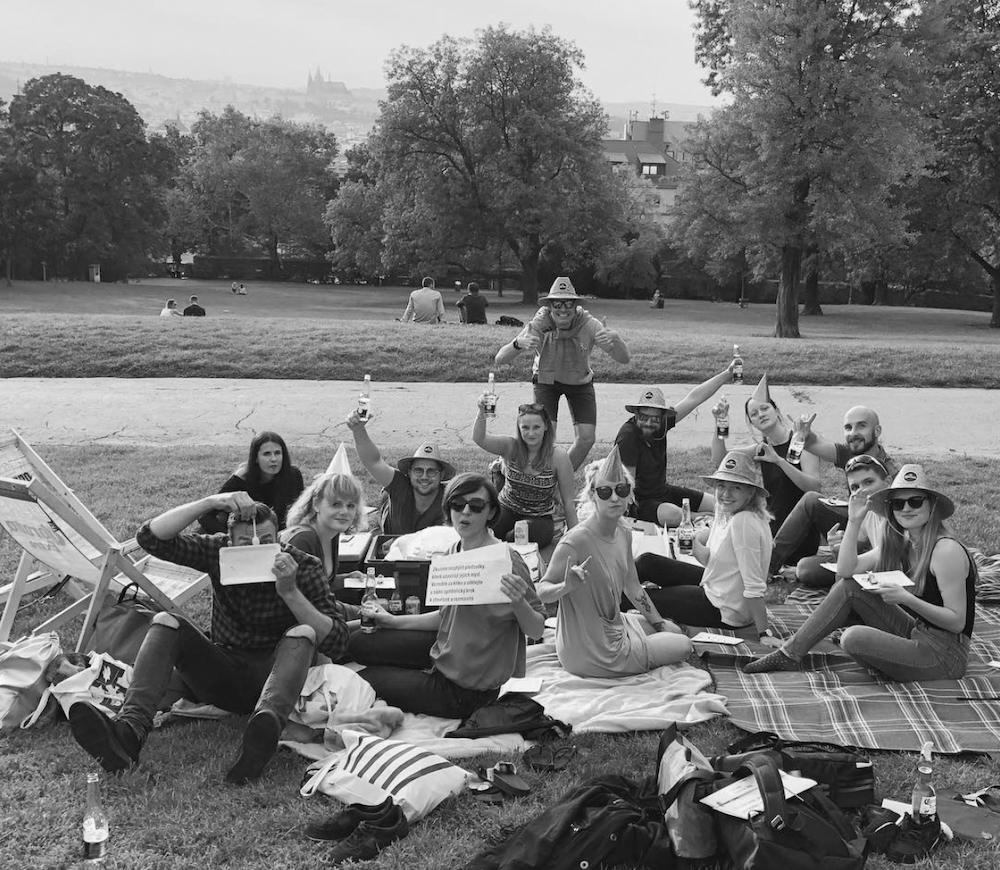 Turn your brand story into the story of your customers. It's what we do.
We get under people's skin with simply innovative solutions. Life is about memories and having fun. People do not care if it's called content, omnichannel, touchpoint, social or activation in our jargon. The results are important for the brand. And the most vital thing is the relationship to the brand. This is how we perceive marketing.
Not too young, not too old, from everywhere.
This is our All-star team.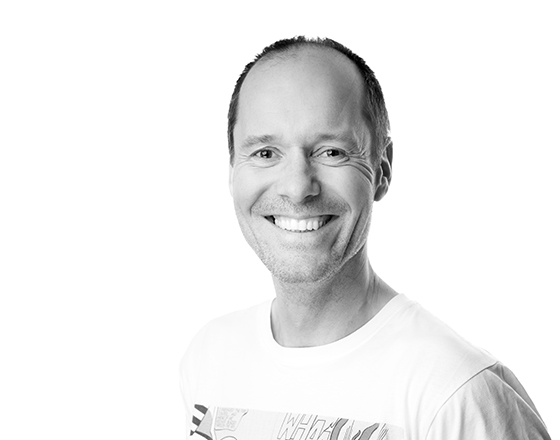 Kryštof Kostroun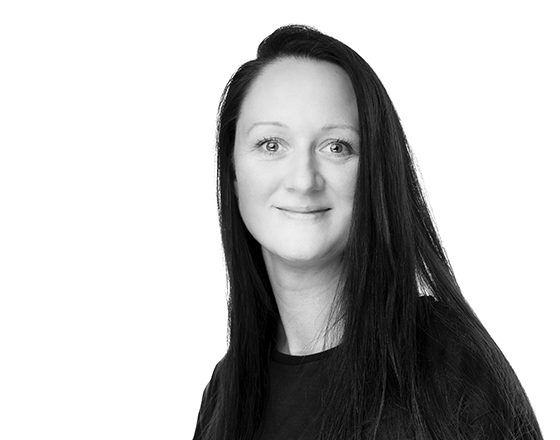 Bebe Kostrounová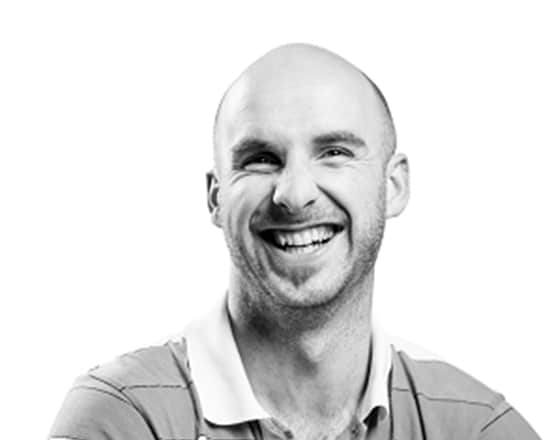 Radim Kočiřík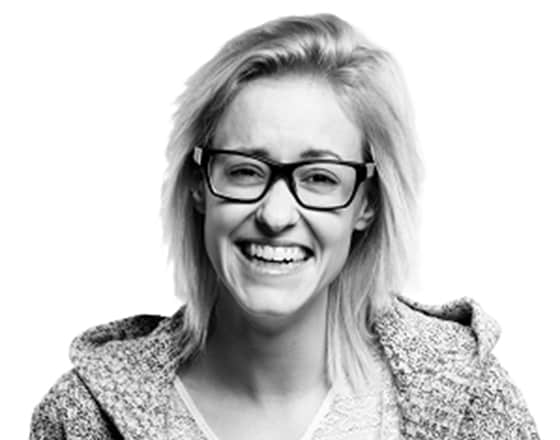 Zuzana Vítková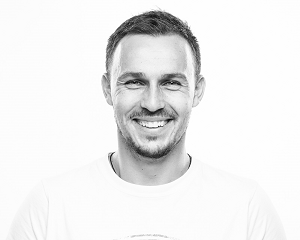 Marek Vaňous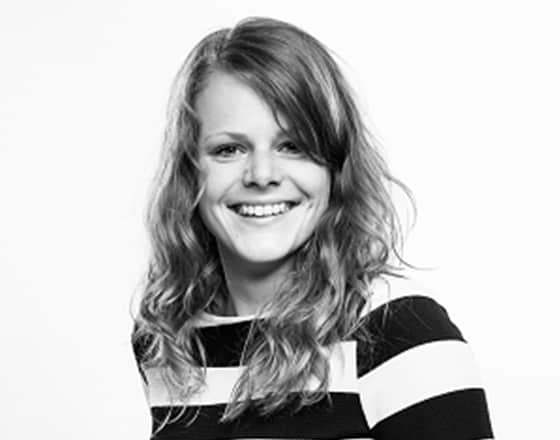 Senta Brunerová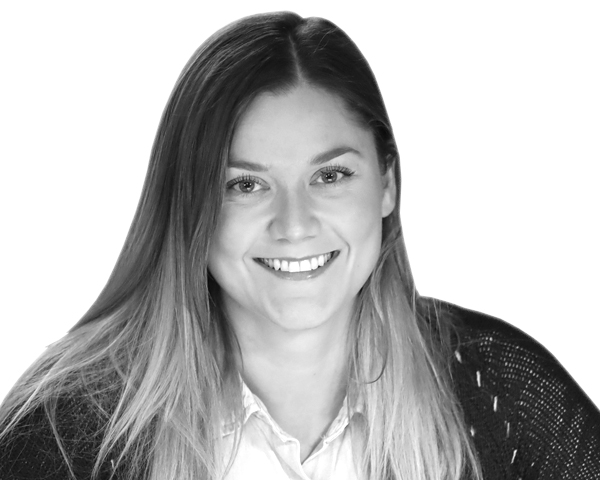 Klára Jelenová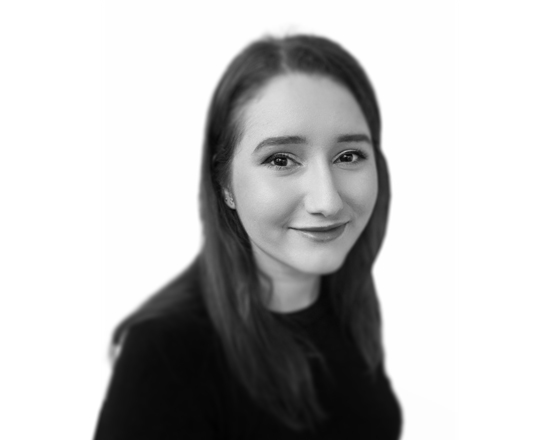 Markéta Šestáková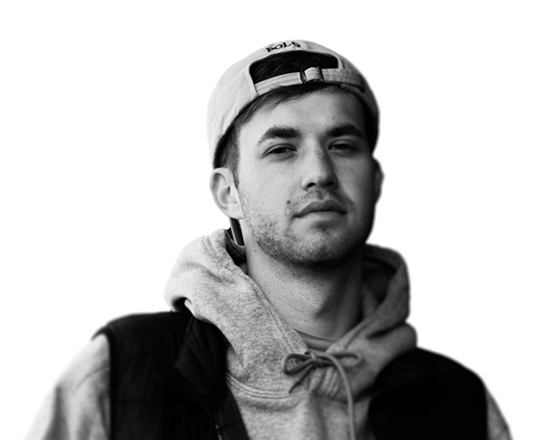 Štěpán Procházka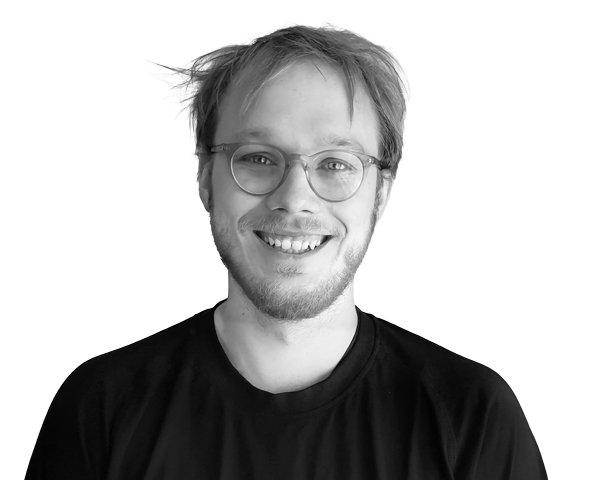 David Lázňovský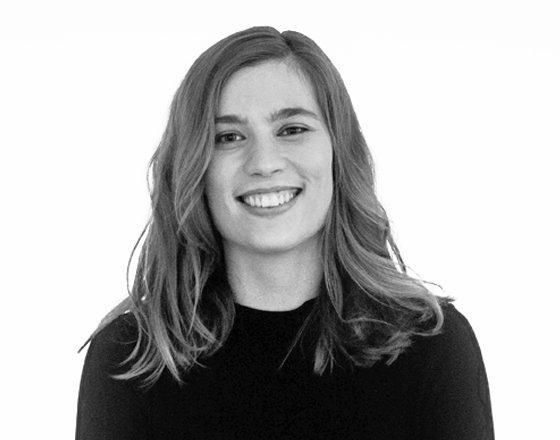 Martina Scholleová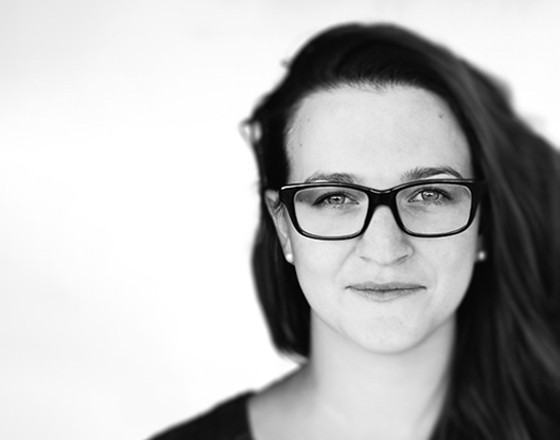 Tereza Blažaninová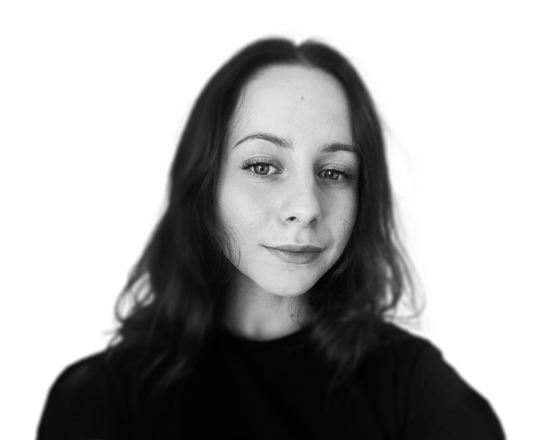 Anna Hončíková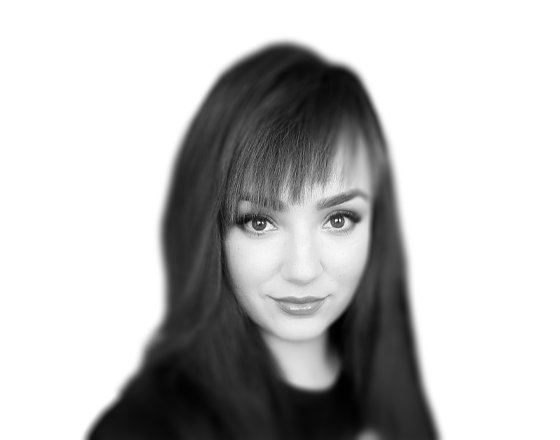 Simona Klimentová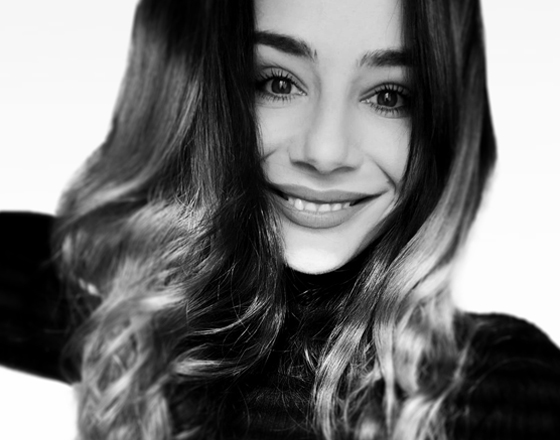 Kateřina Kounovská
Martina Revúsová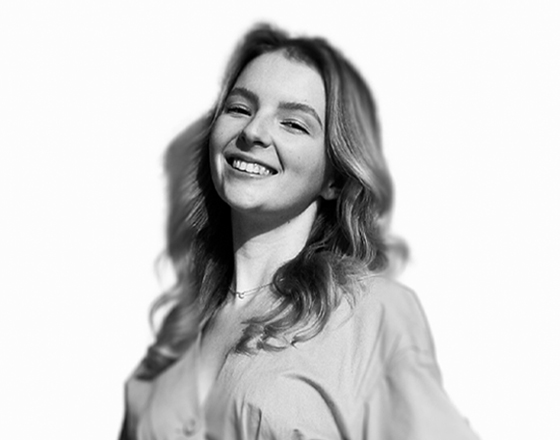 Natálie Nesázalová